About Dnipro Hope Mission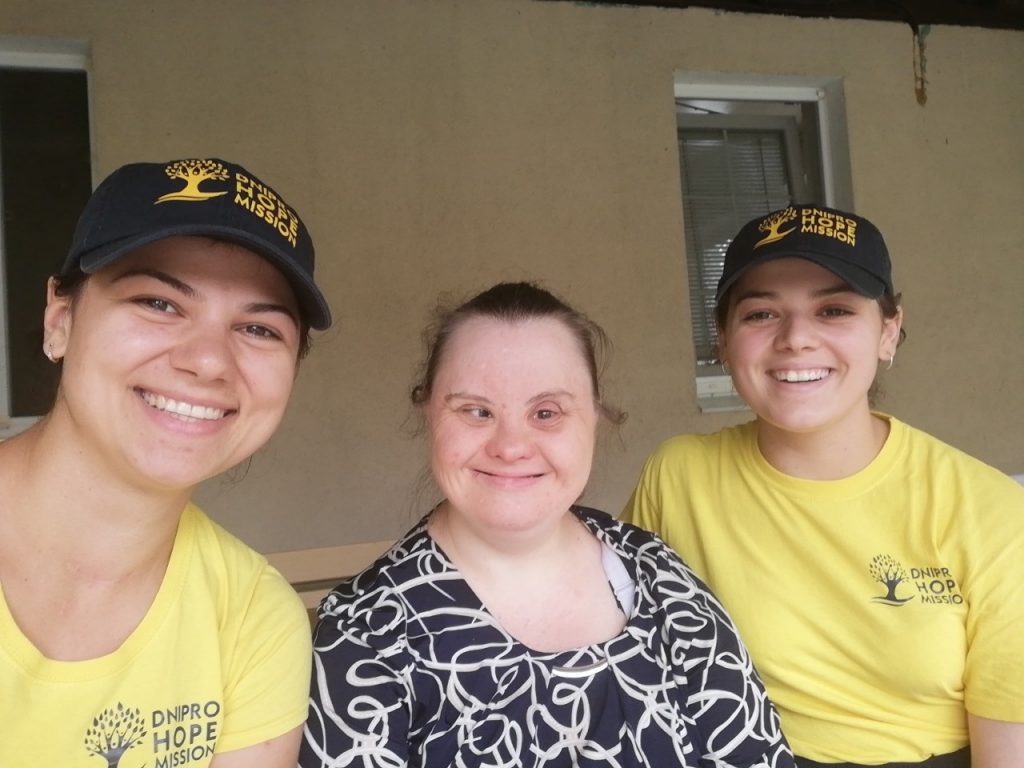 OUR VISION

At Dnipro Hope Mission our vision is to help make the Kingdom of God a visible reality in Ukraine. This ultimate objective guides everything we do.
WHO WE ARE

We are a values-led organisation, committed to equality and diversity, and treating all people with respect and dignity. We aim to provide an environment in which all people can feel valued, safe and encouraged. DHM depends on the dedication and good will of an amazing team volunteers who give freely of their energy, talents and expertise to serve the work of the charity in advancing the Kingdom of God. All our activities are carried out in accordance with the doctrines and principles of Dnipro Hope Mission (set out in the DHM Statement of Belief). Although DHM is led by Christians, we do not place any religious obligation or restriction on any of our beneficiaries, supporters or volunteers.
WHAT WE DO

We offer compassionate care for all people in need, such as the sick, disabled, refugees and orphans. DHM works primarily with churches to provide education, training and funding, enabling local Christians to demonstrate the love of Christ within their communities. We adhere to the principle of enabling dignity, not dependence, for the people Christ calls us to serve and equip. With a particular focus on the Eastern Dnipro region, DHM organises short-term mission/humanitarian trips to Ukraine, giving people the opportunity to visit Ukraine by participating in these activities and providing services, funding and resources to local churches.
OUR MISSION AND CHARITABLE OBJECTIVES

As a UK-registered charity (1177504), DHM's objectives may be summarised as providing humanitarian relief to vulnerable people, such as the sick and disabled, orphans and refugees in Ukraine as well as seeking to advance the Christian faith in Ukraine for the benefit of the public through education and the provision of courses and practical seminars run by local Christian communities throughout the Dnipro Region.
DHM also has the broader strategic aim of providing funding and human resources for children's summer camps as well as facilitating educational courses and programmes for Christians working in professional spheres, in addition to pastors and missionaries.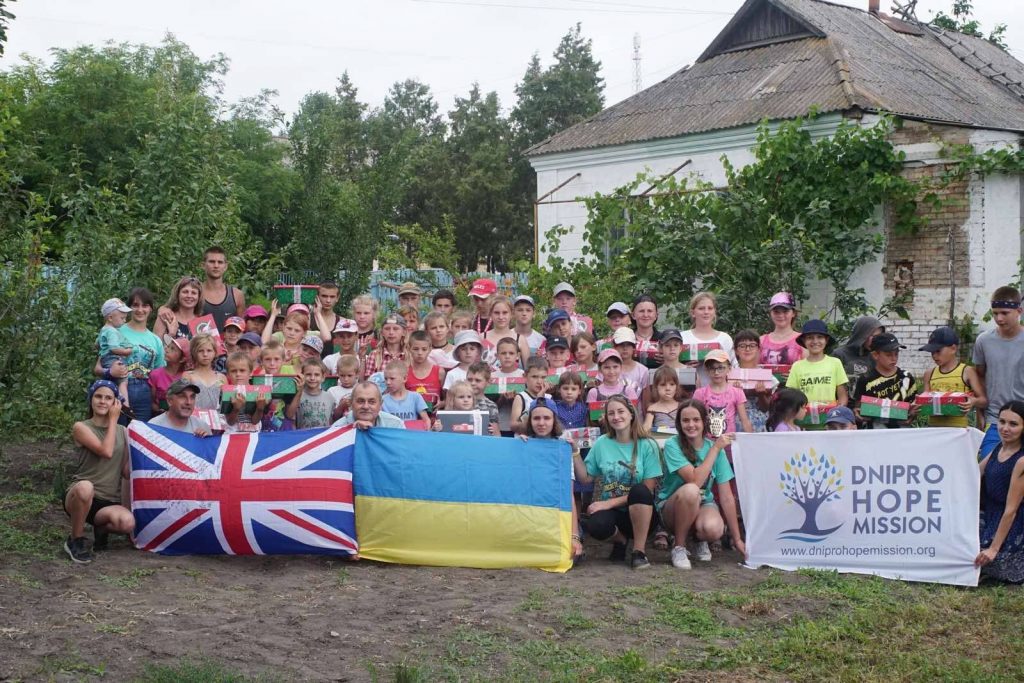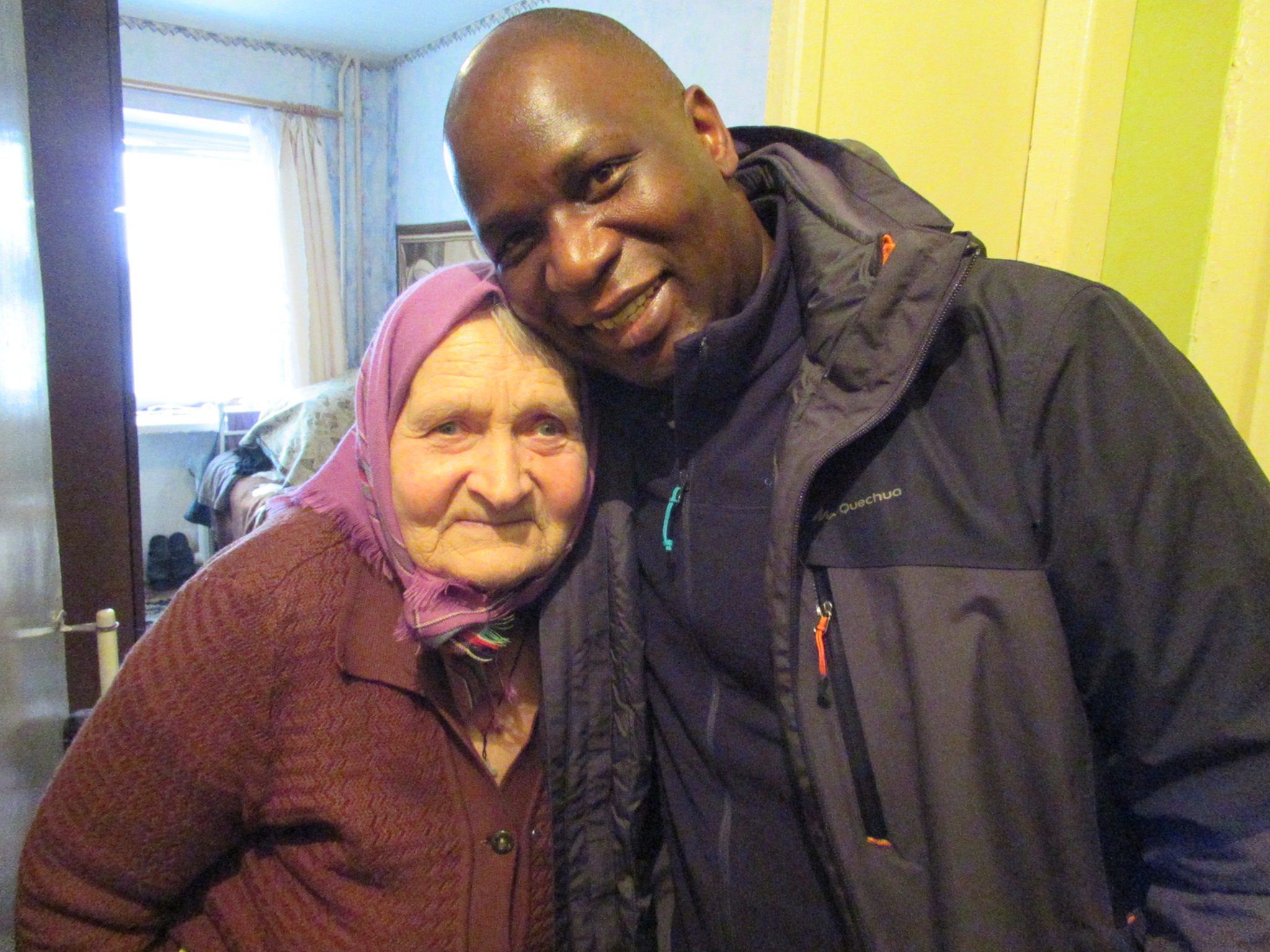 Here is an overview of who we are and what we are doing to support the people of Ukraine:
Dnipro Hope Mission is a UK-registered charity (1177504) that has been working with trusted local church partners in Eastern Ukraine to provide life-saving care for suffering Ukrainians for almost ten years.
Since the invasion of February 2022, DHM has been working closely with local ministry partners in Ukraine to provide care for refugees and disabled and elderly residents of care homes in several regions in Eastern Ukraine.
DHM is providing significant funding to Dnipro State Hospital, where our partners are working as doctors and nurses to treat the wounds of soldiers and civilians injured in the war.
DHM is supporting pastors who are providing pastoral support to local units of Ukrainian soldiers that are defending their communities and families. We are sending funds directly to local churches that are bringing fresh supplies of food, water and medicine on a daily basis.

Because we work directly with trusted local partners, we are able to ensure that all donations go directly to where they are most needed in Ukraine.

For more info, please visit the following websites to find out more about our work and how you can support us:
The Board of Trustees
Please click on each profile to view more
The DHM Team
Please click on each profile to view more