Event Description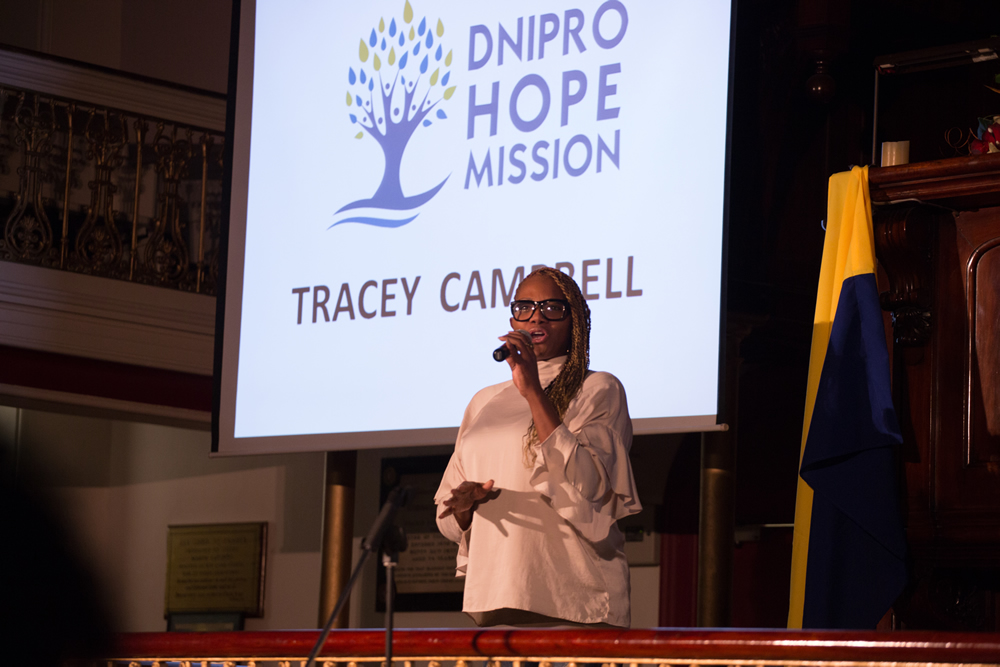 This is a fundraising concert that promises to be an evening of good quality music.  The event is organised to help boost the funds raised for the various causes in Ukraine.
Event content
Tracey Campbell.
Denis McLean.
Mark Hirst.
Hayley Gowen.
100% of proceeds from this event will go towards supporting the work of Dnipro Hope Mission in Ukraine.  For more information on what we do, visit http://www.dniprohopemission.org/about/
Have you met the DHM team?
Start Time
05:00 PM
Wednesday, November 18, 2020
Finish Time
12:00 AM
Wednesday, November 18, 2020
Address
Rey Lane Chapel, Peckham, London