On Sunday 19th January 2020, the DHM team received a warm welcome from the congregation at Stoneleigh Baptist Church in Surrey. Joshua was invited to preach about mission and to talk about what God is doing in Ukraine. Varduyi led the church in a light-hearted quiz about Ukraine.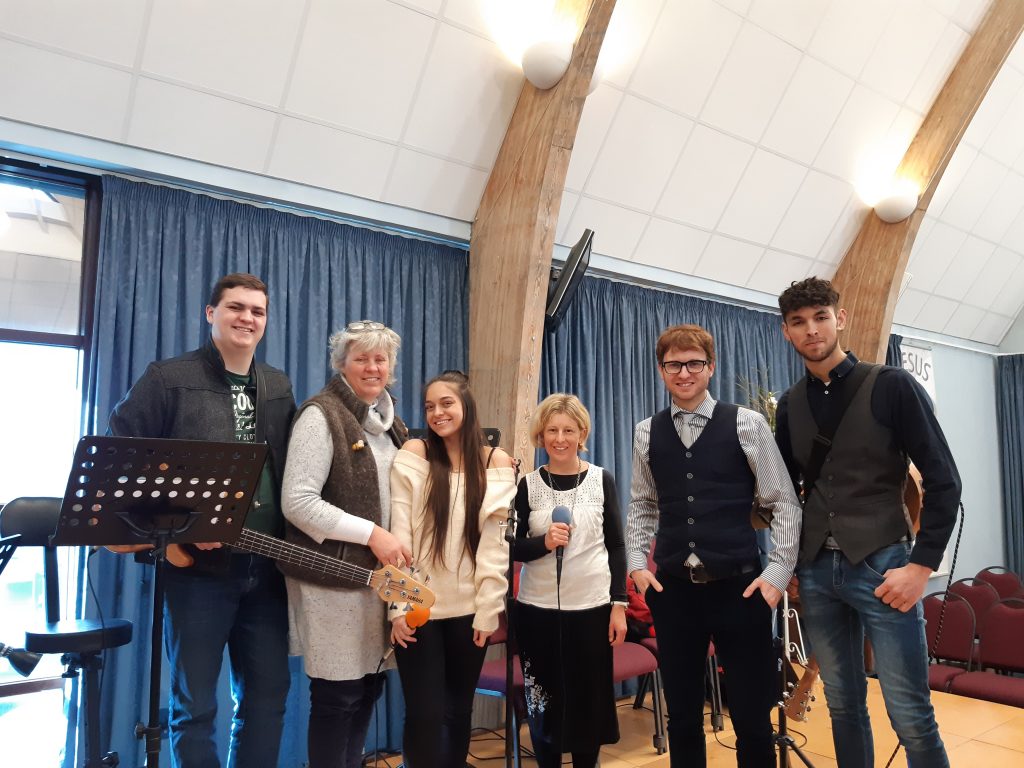 The DHM team was amazed and really encouraged by the church's response to our request for essential items of winter clothing for children at a care home the DHM team will visit at the end of January. A lot of the clothing donations were high quality and will be very valuable to dozens of needy children in Ukraine.
There were so many bags of clothes that we didn't even have room to fit it all in the car, so we'll have to return to Stoneleigh this week to ensure that we can send all the clothes to Ukraine before we leave the UK on 28th January.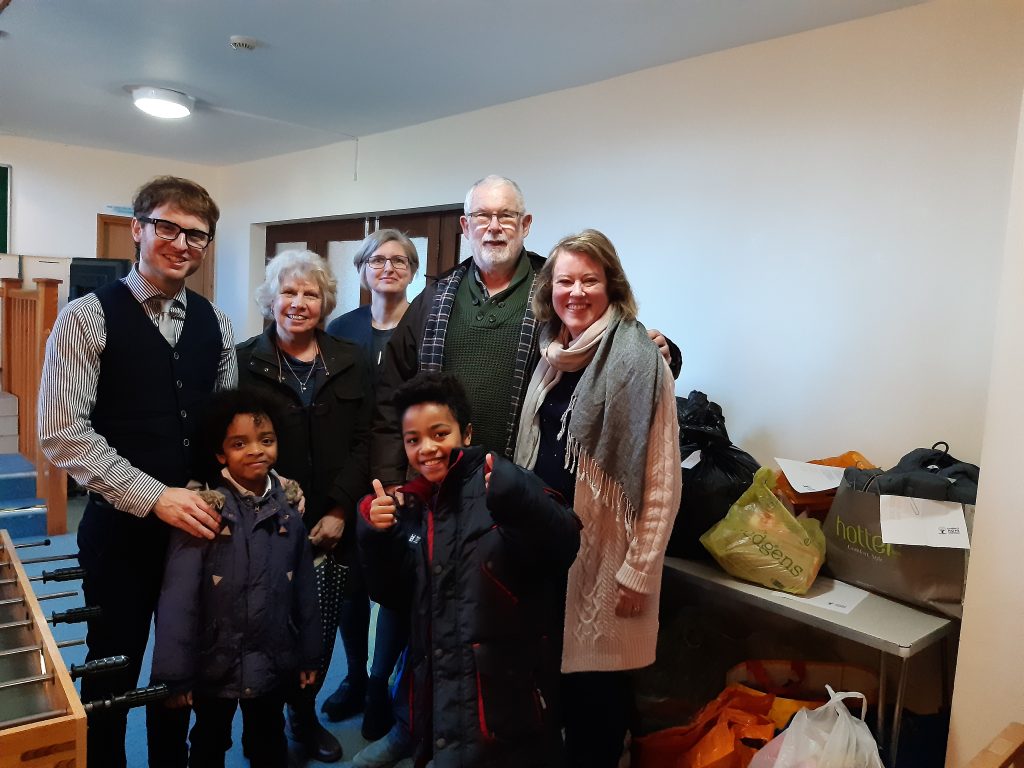 We are really blessed by our partnership with Stoneleigh Baptist Church. We're hoping that in March this year, Pastor Alexander from Kyiv will be able to visit the church and share more about what God is doing in Ukraine.
Blessings and thanks to the good people at Stoneleigh for their generosity and willingness to help.
The DHM trustees