Dnipro Hope Mission is a UK-registered charity (1177504) that has been working with trusted local church partners in Eastern Ukraine to provide life-saving care for suffering Ukrainians for almost ten years.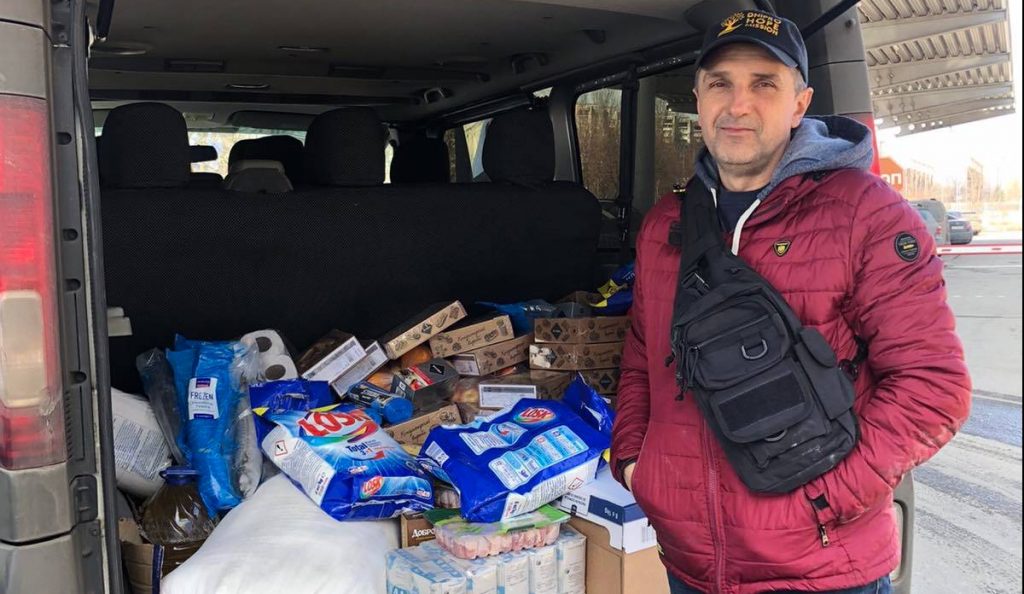 Since the invasion of February 2022, DHM has been working closely with local ministry partners in Ukraine to provide care for refugees and disabled and elderly residents of care homes in several regions in Eastern Ukraine.
DHM is providing significant funding to Dnipro State Hospital, where our partners are working as doctors and nurses to treat the wounds of soldiers and civilians injured in the war.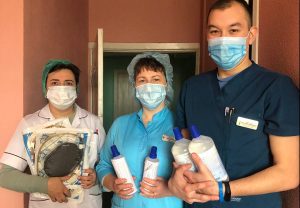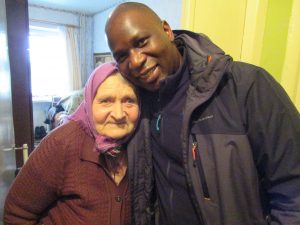 .
.
.
.
.
.
.
.
.
.
.
.
.
.
DHM is supporting pastors who are providing pastoral support to local units of Ukrainian soldiers that are defending their communities and families. We are sending funds directly to local churches that are bringing fresh supplies of food, water and medicine on a daily basis.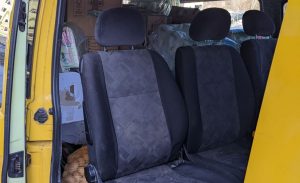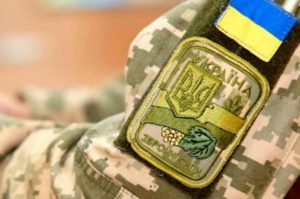 .
.
.
.
.
.
.
.
.
.
.
.
.
.
Because we work directly with trusted local partners, we are able to ensure that all donations go directly to where they are most needed in Ukraine. For more info, please visit the following websites to find out more about our work and how you can support us: