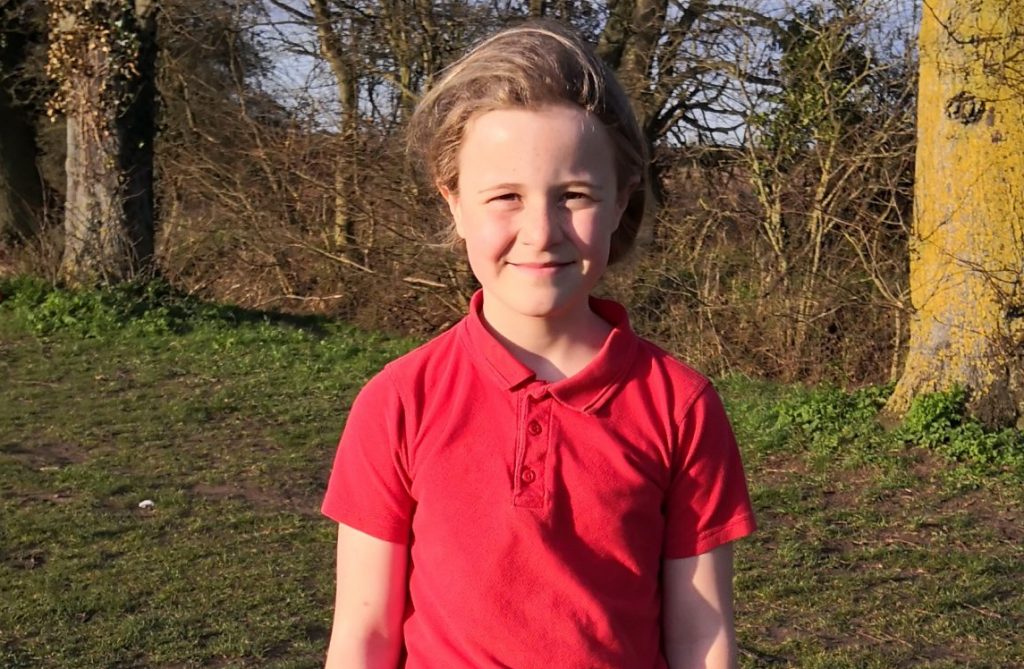 Congratulations to our youngest fundraiser, Alice Richmond, from Oxford, for her incredible efforts to raise funds for the life-saving work of DHM in Ukraine! Back in February, Alice pledged to run one mile every day for 40 days, come rain or shine. Despite injuries, atrocious weather and not always feeling 100%, Alice managed to keep her pledge and on Easter Sunday, she ran her final mile – over 40 miles in total over less than two months!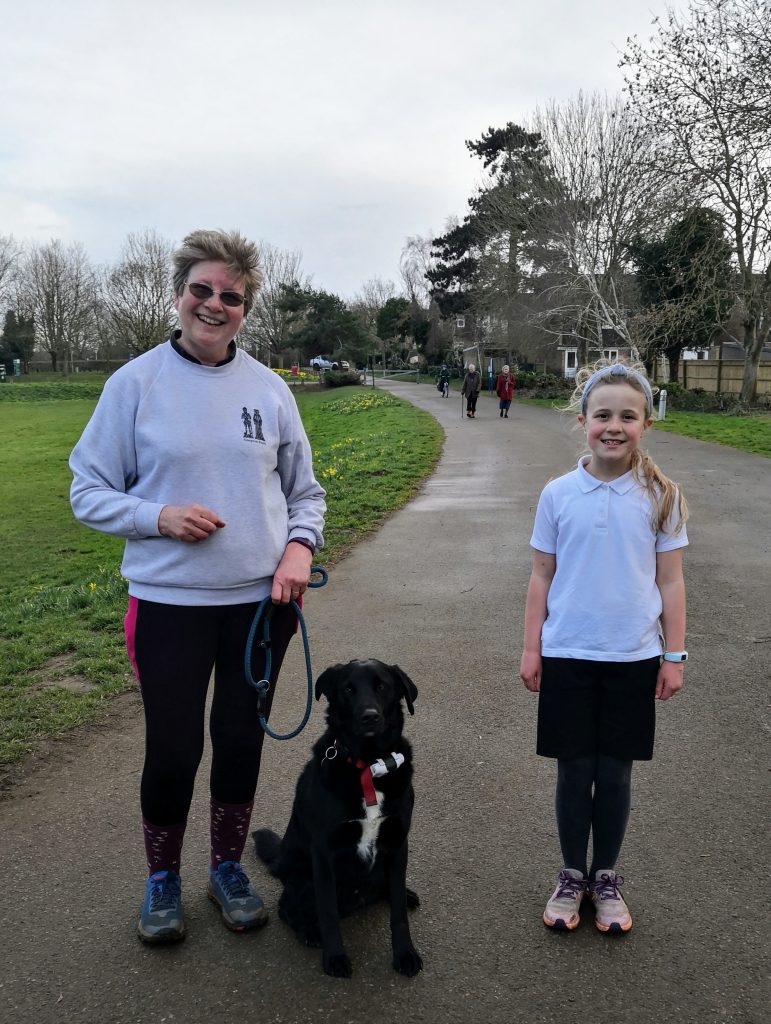 Alice's run even made it into the local newspaper, the Oxford Mail: https://www.oxfordmail.co.uk/news/19118964.oxford-girl-running-mile-day-ukrainian-christian-mission/
Alice managed to raise the amazing sum of £900, which smashed her original target of 40!
Thanks to Alice's efforts and sacrifice, DHM has been able to buy a hydraulic ramp for one of our minibuses, used by our partners working with the disabled community in Kyiv. As a result, our team in Ukraine will now be able to transport wheelchair-bound people safely to and from their homes to attend their hospital appointments.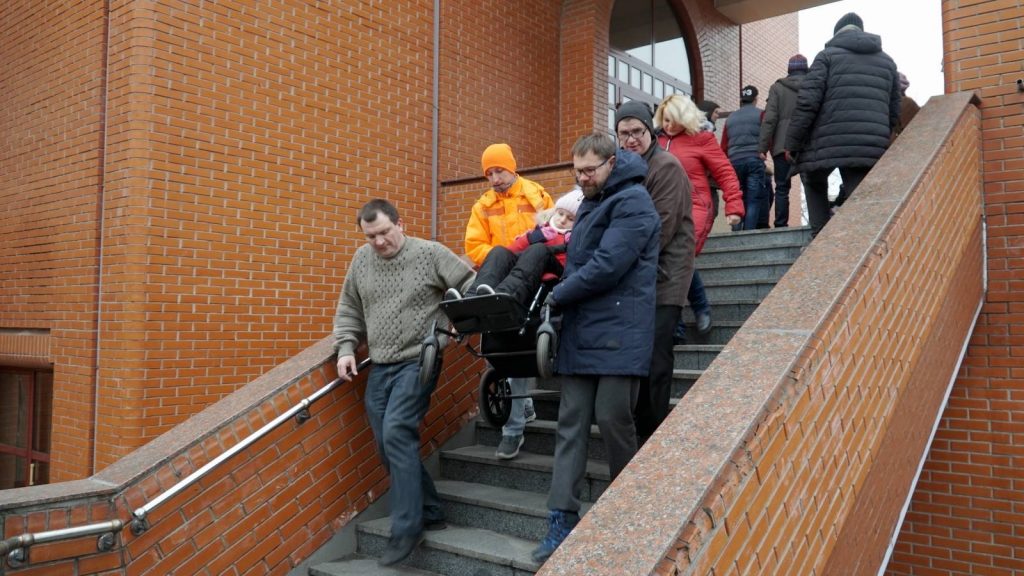 That's the difference that people can make when they decide to do something to help others. Well done, Alice! You've made a real difference to the lives of people you'll probably never even meet, but who are so grateful for your kindness and solidarity!