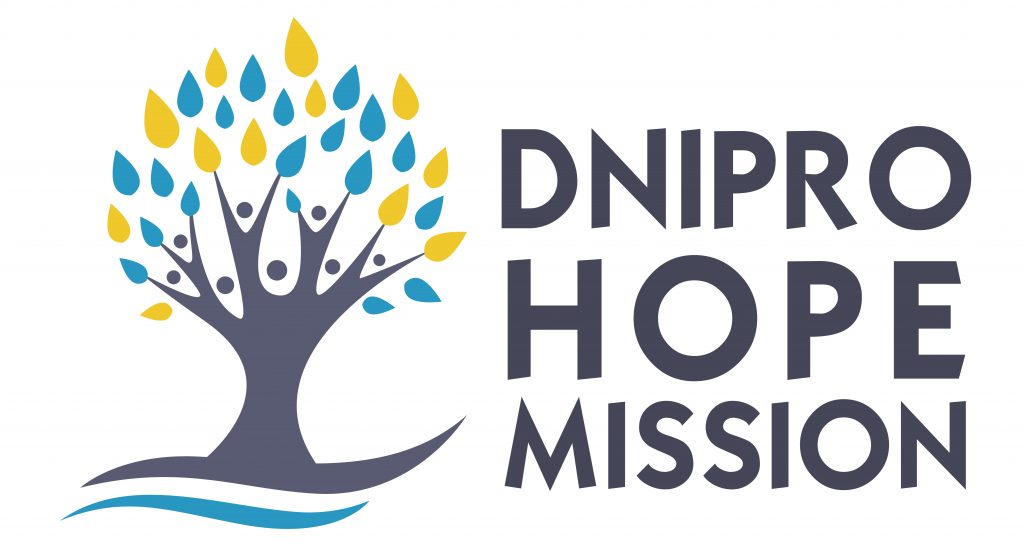 We are so grateful for all of you and for your solidarity with the people of Ukraine. Your amazingly generous donations have enabled our partners working on the ground in Ukraine such as Pastor Sergii in Poltava to carry out life saving work and minister to those suffering such grief and loss in this the 'worst of times' for the people of Ukraine.
We have just sent another £3000 to Pastor Sergii in Poltava and £2000 to Pastor Roman to Lviv. Pastor Roman is supporting refugees, including traumatized children who have escaped from cities like Sumy and Kharkiv.
Pastor Serhii sent us this report:
'Today we did more than yesterday. But some things were not photographed because we did not have the time, because the work is even more. Russian troops have been destroying the city of Kharkiv…so many refugees came to us. We were able to accommodate up to 50 people. We fed them and gave them dry rations on the way. 140 cakes were prepared for refugee children and for more than 100 troops. We continue to make a net to protect the military. We helped to fill sandbags…..and the whole team ate together. There were even more people in these ministries today'
You are all doing a HUGE job through your prayers and donations and we thank you again for being part of Dnipro Hope Mission. This is the story of one of our brave pastors and his team and how your donations have given them the opportunity to serve people who have lost everything. We will try to share more over the days and weeks to come.
Rev Roger Martin
Vice Chair of Trustees