I was glad of the opportunity during a recent sabbatical period to spend some time in Ukraine. Although the main purpose of the visit was academic (to teach in seminary and to do some research for my next book), I was also able to renew contact with DHM's key strategic partners in Eastern and Western Ukraine.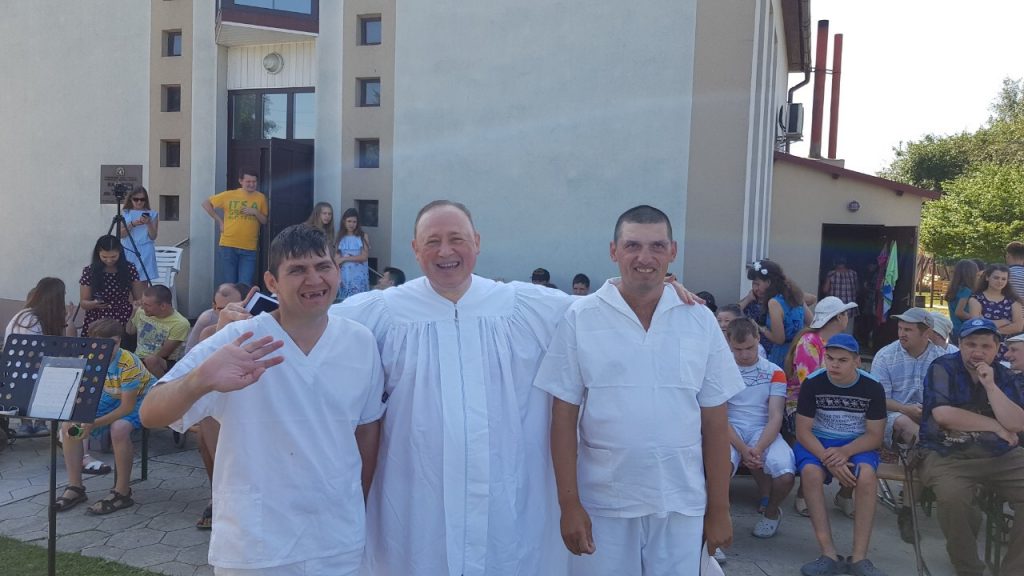 (ABOVE) Pastor Alexander Demyanenko from Kyiv is a friend and co-worker with DHM. He leads an amazing ministry to a large number of disabled people. DHM was glad to support his summer camp this year. As well as providing financial assistance, DHM also sent two volunteers (Marika and Karine) from its core team in Dnipro, to help in the camp.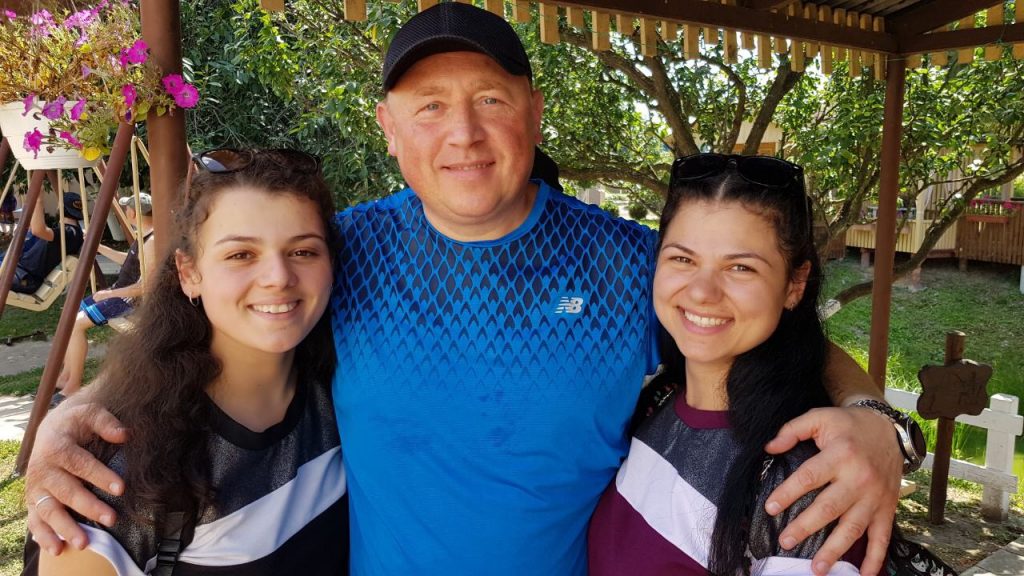 (ABOVE) Pastor Alexander with Marika and Karine in Kyiv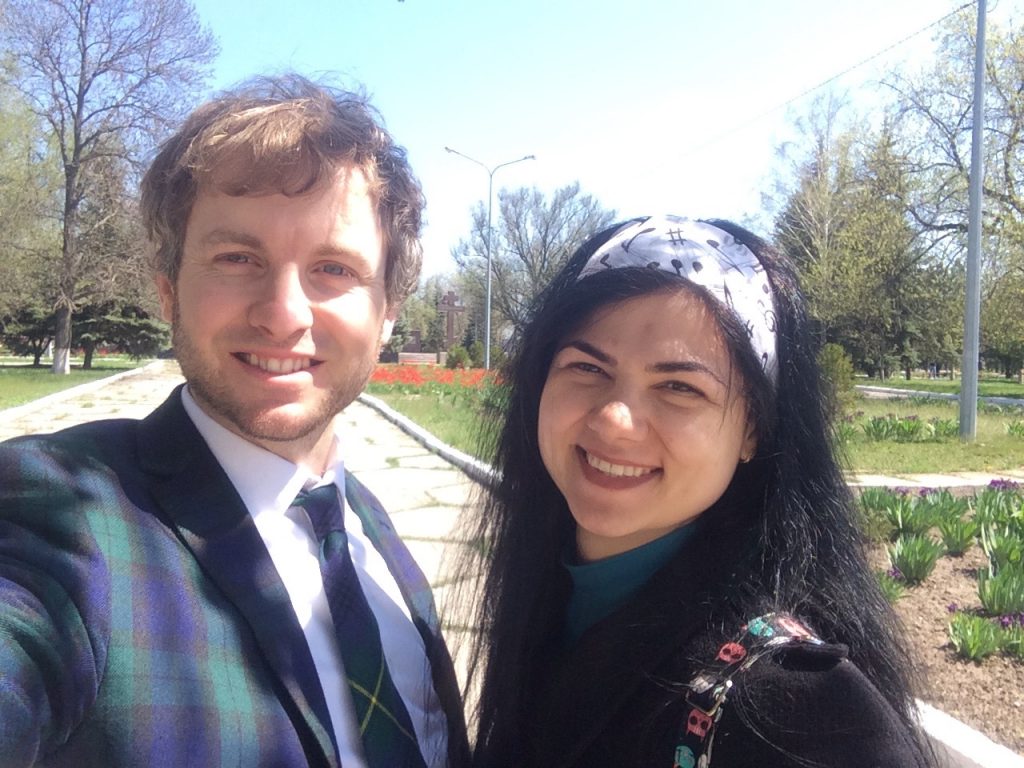 While in Ukraine, I flew to Lithuania to speak at a conference and spent time in Vilnius and LCC International University in Klaipeda on the Baltic coast.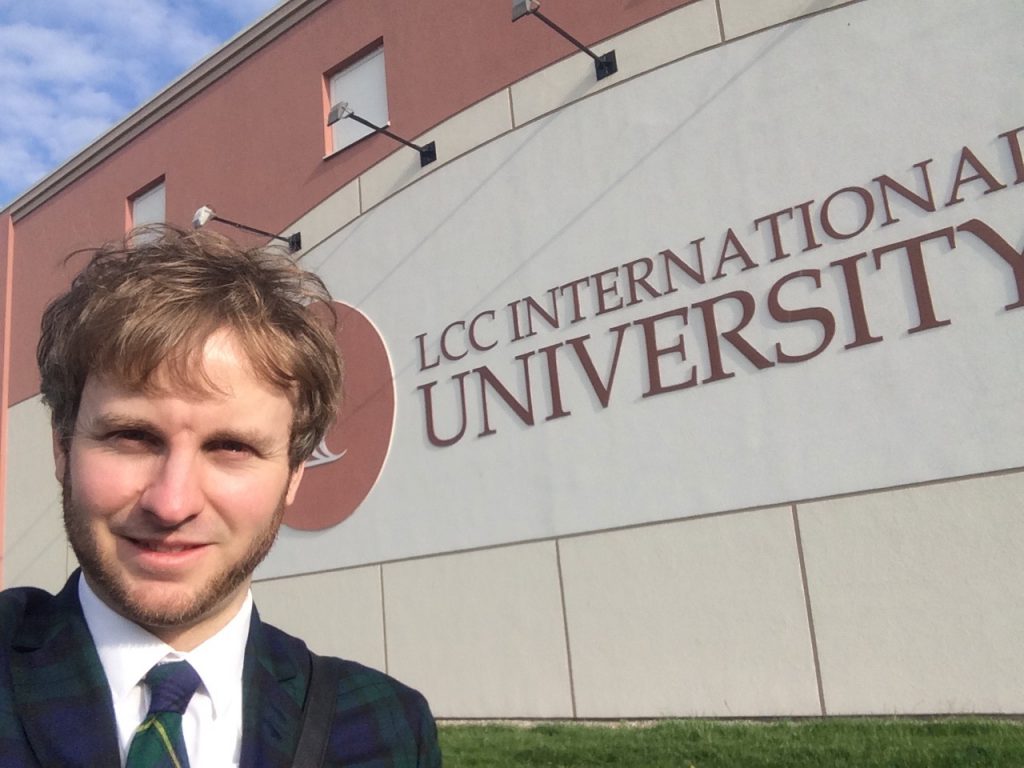 (ABOVE) in Klaipeda
(BELOW) in Vilnius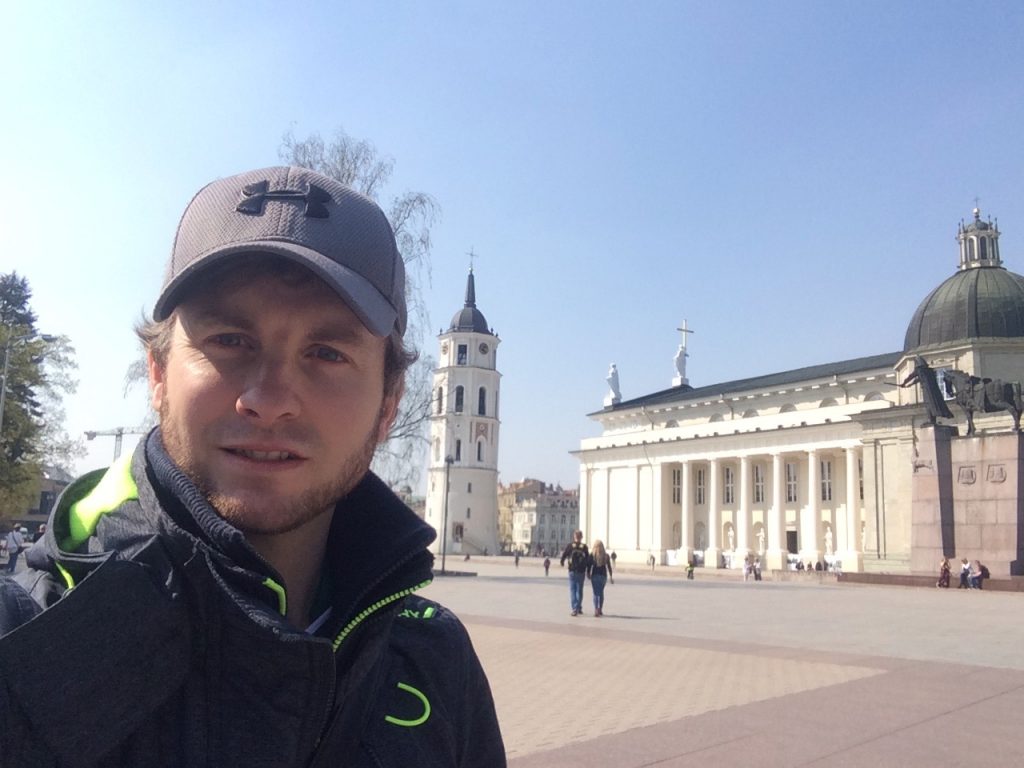 In May, I spoke at a consultation on the Future of Public Theology in Ukraine. The consultation resulted in a resolution to publish the proceedings in a special issue of the International Journal of Public Theology, featuring contributors reflecting on theology in Ukraine and Eastern Europe.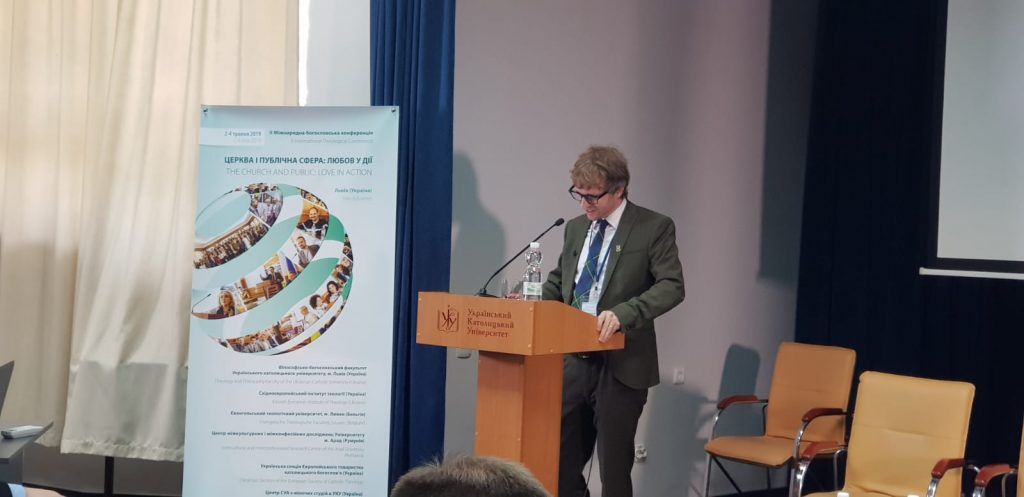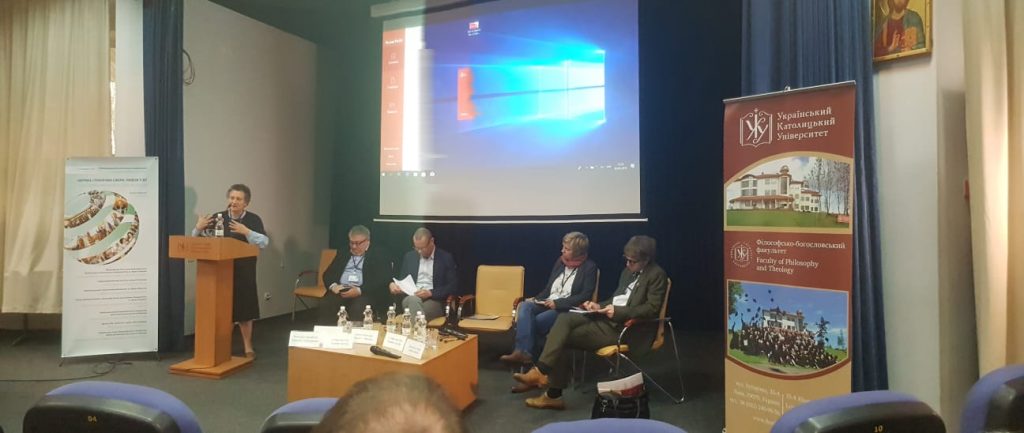 Joshua (right) in a plenary panel discussion on Public Theology in Ukraine