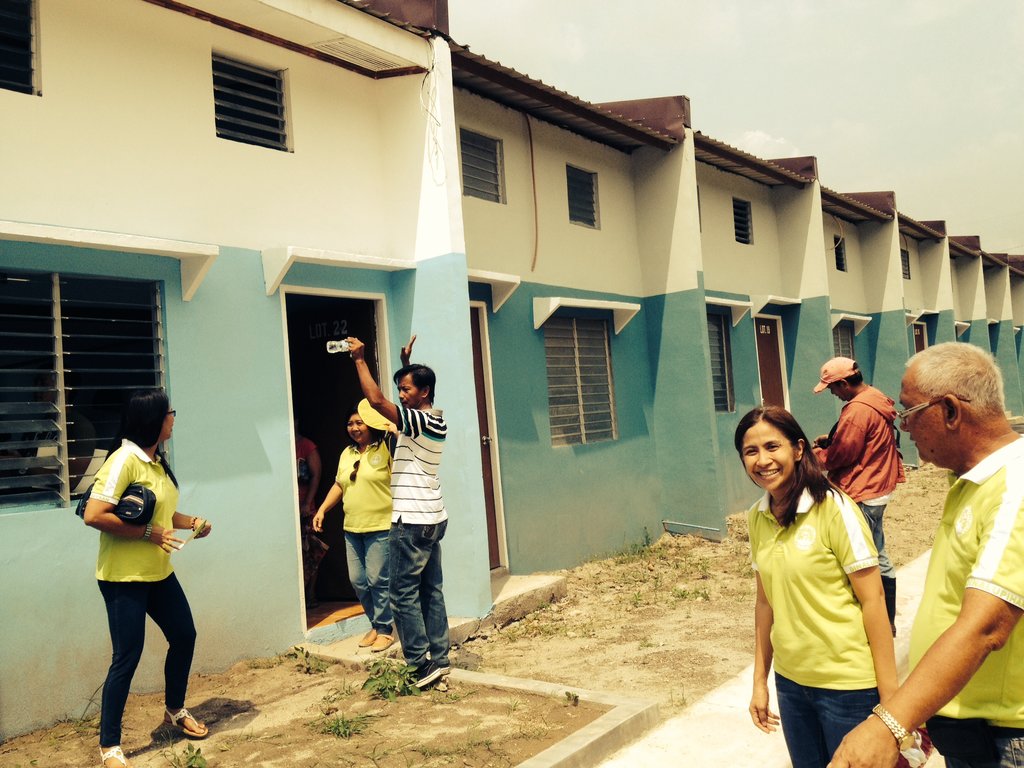 TCF has worked with Habitat for Humanity since 2004 in Cambodia and have been instrumental in creating the revolving fund that HFHC is using for housing loans to poor people in the settlements outside Phnom Penh. From 2014 TCF is now supporting Habitat for Humanity in Nepal to implement a Community Development Project around the same Save and Build scheme that is at the core of Habitat for Humanity's approach.
Nepal has a population of 30 million and is among the poorest countries in the world, ranking 157 out of 187 countries on the Human Development Index. One of the most deprived segments of the rural population are the Tharu, an indigenous group from the western lowlands. Under the Kamaiya system, tens of thousands of Tharu worked as bonded labourers (without remuneration) to repay debts owed by their ancestors. The Kamaiya system was declared illegal in 2000, which saw thousands of Tharu households receive allocations of land from the government, but little other support.
While most households now have land, the majority lack access to basic facilities such as clean water and toilets, and houses are generally small, unhygienic and not durable. As an ethnic minority the Tharu face significant discrimination and limited access to opportunities. Alongside the Tharu, there are significant numbers of working poor families living in the Western lowlands in Nepal.
Under the Ghorahi Community Development Project, Habitat for Humanity Nepal seeks to improve living conditions for 270 Tharu ex-Kamaiya households and other poor households in Ghorahi Municipality, Dang District.
They will provide housing loans to 270 ex-Kamaiya and other poor households in the project area, allowing them to build new or to upgrade existing houses. Community wells will be provided where existing water supply is inadequate, alongside sanitation loans and hygiene training. Households will participate in Appropriate Construction Technology (ACT) training, aimed at teaching basic building techniques using locally available materials to ensure quality and durability of housing, and make provision for any ongoing maintenance. Loan repayments will go into a revolving fund, making loans to even more families possible.