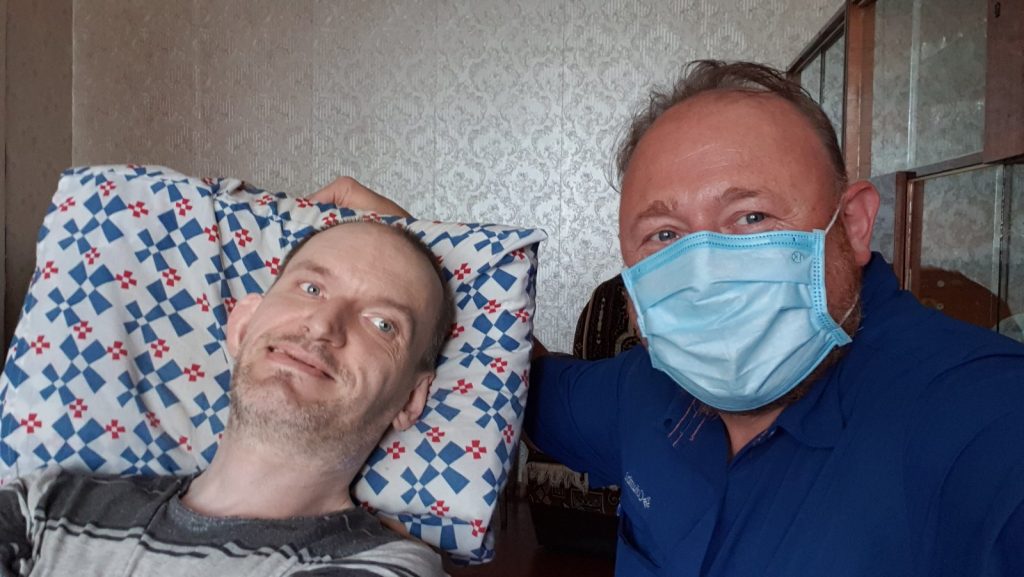 We continue to respond to the rapidly-changing situation and to support our teams in Ukraine who are caring for the sick and delivering food and medical supplies to those affected by coronavirus, as well as continuing the day-to-day ministry to the disabled, elderly and homeless.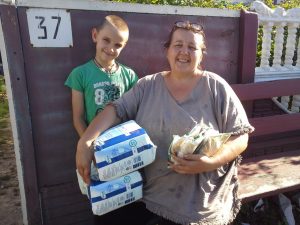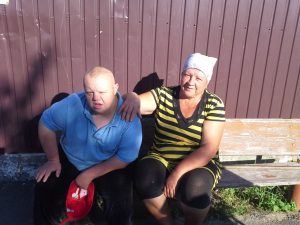 Ukraine is starting to see a rapid rise in infection rates and there are fears that the under-resourced healthcare system could soon be totally overwhelmed. Pray especially for Pastor Alexander Demyanchenko and his amazing team in Kyiv. We continue to support this gospel ministry, even during the current restrictions.
We rely on your support to equip Alexander and his team.