Recently, DHM has started to build relationships with Poltava Baptist Church (PBC) in Eastern Ukraine. Located on the Vorskla River, which is a south-flowing tributary of the River Dnipro, Poltava is a city of great cultural and historical prominence.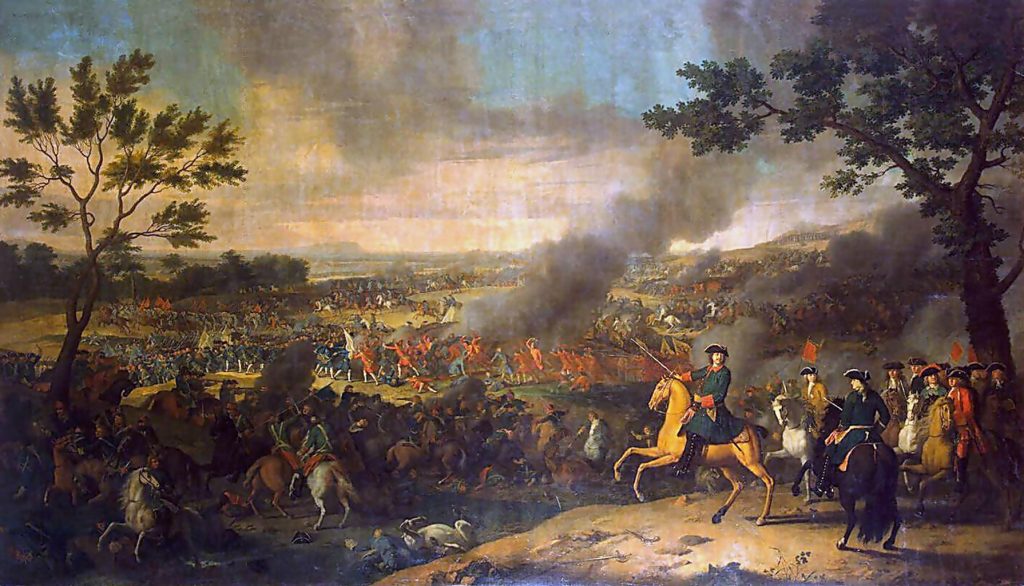 At the end of January 2020, a DHM team will visit Poltava, where we will be hosted by Serhii and members of Poltava Baptist Church.
It would appear that the connection between PBC and DHM came about providentially.
In July 2019 the Senior Pastor at Poltava, Rev. Serhii Zacharchuk, was studying at a Doctoral Colloquium in the town of Osijek in Croatia, where the DHM Chair of Trustees, Joshua Searle, was teaching a course on research methods. Serhii was in Croatia to work on his PhD thesis.
Joshua was assigned as Serhii's research advisor and after discussing Serhii's doctoral work, the conversation soon turned to Serhii's ministry in Ukraine.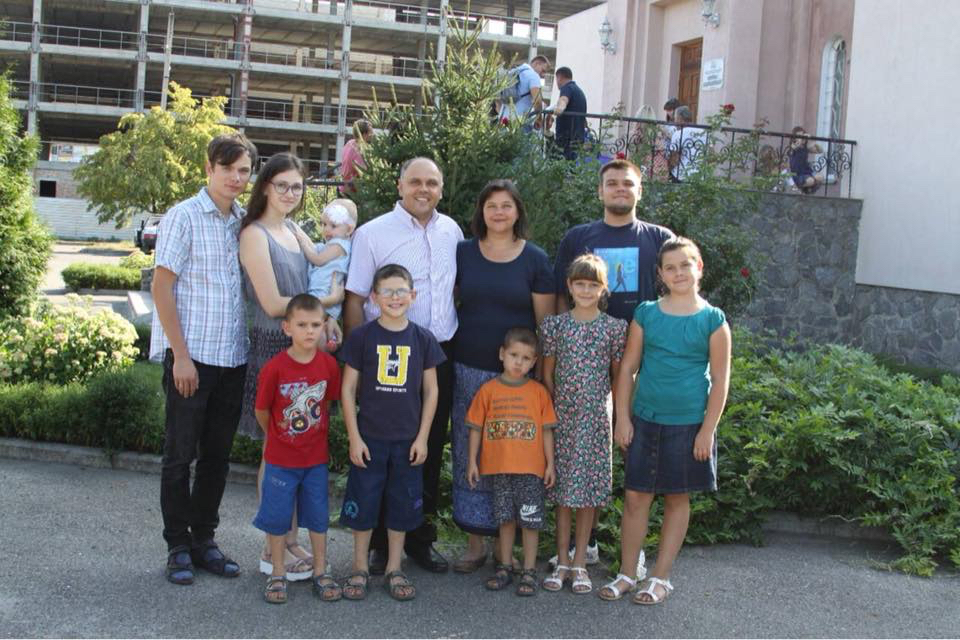 At the research colloquium in Croatia Joshua also had an opportunity to tell Serhii about the work of DHM in Ukraine and Serhii invited a team from DHM to come and visit his church at the end of January 2020.
Therefore, as the DHM team prepares for the trip at the end of the month, we're really looking forward to visiting Serhii and meeting members of his church and sharing in their ministry to a local care home for abandoned children.
We're raising money to buy some much-needed warm clothes for the children in the care home. If you're able to give, please visit our donations page by clicking on the "Quick Donation" tab at the top of this screen.
Serhii recently led a winter camp for deprived children, which was hosted by Poltava Baptist Church. Below are some pictures that Serhii sent us from Poltava…
Thanks for your support and prayers.
Blessings from the DHM Team.