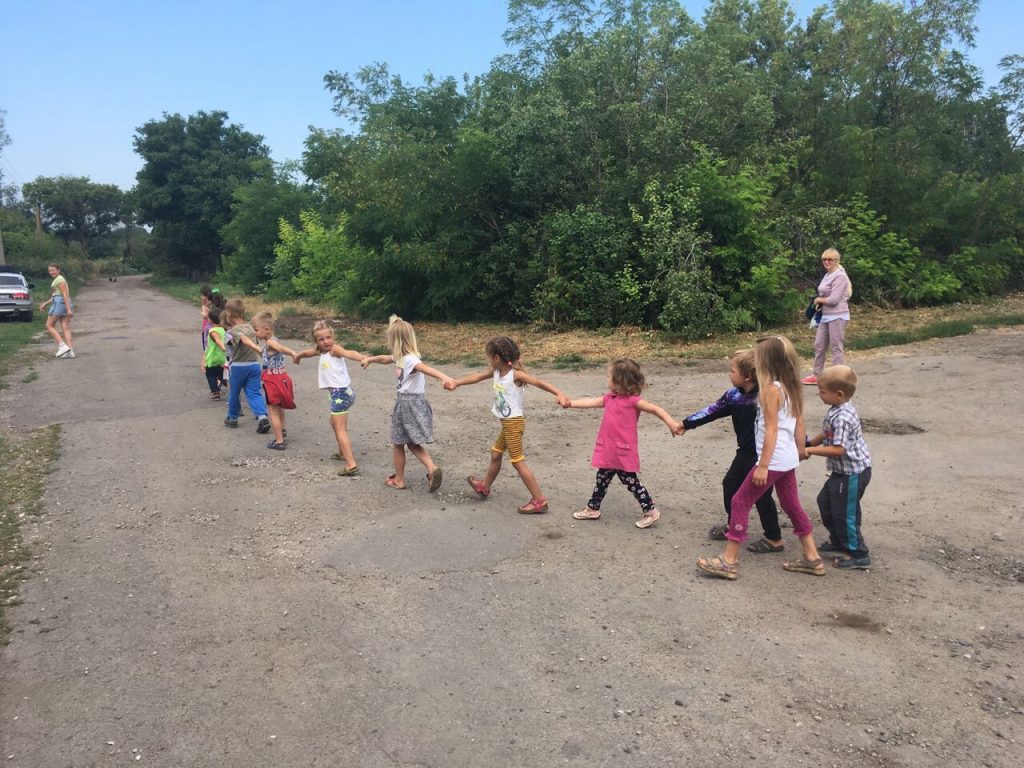 Thanks to our donors in the UK, DHM has been able to support another children's summer camp, currently taking place in a small village in the province of Dnipro in Eastern Ukraine.
The children are playing games, singing songs, taking part in dramatic re-enactments of Bible scenes and learning about gospel values of kindness and compassion in fun and creative ways. Many of the children at the camp are from families that are living in extreme poverty. The instructors at the camp are our local DHM volunteers who are linked with Vasylkivka Baptist Church.
Please consider if you could help us to continue supporting this important work by making a donation to DHM, which is an official charity, regulated by the UK Charity Commission: http://www.dniprohopemission.org/donate/
We rely entirely on the generosity and good will of our supporters in the UK and throughout the world.
Thank you.
Here are some photos from the latest camp…