A team of DHM volunteers has just delivered a van-load of disabled equipment to our mission partners, based at a Baptist Church in Kyiv, Ukraine. This church runs a remarkable ministry for disabled people on the margins of society.
Although the church volunteers have been able to offer pastoral support over several years, the leaders of the church have been praying for an opportunity to give practical help to the people they feel called to help and serve.
This is where DHM has been able to help. Over the past year, DHM volunteers have built up a good relationship of trust with the leaders of the Baptist Church in Kyiv and we have been able to perform due diligence checks on the church and it has been a great encouragement to learn about all the amazing work that this church is doing. Here are a few pictures, which give a glimpse into their ministry with the disabled: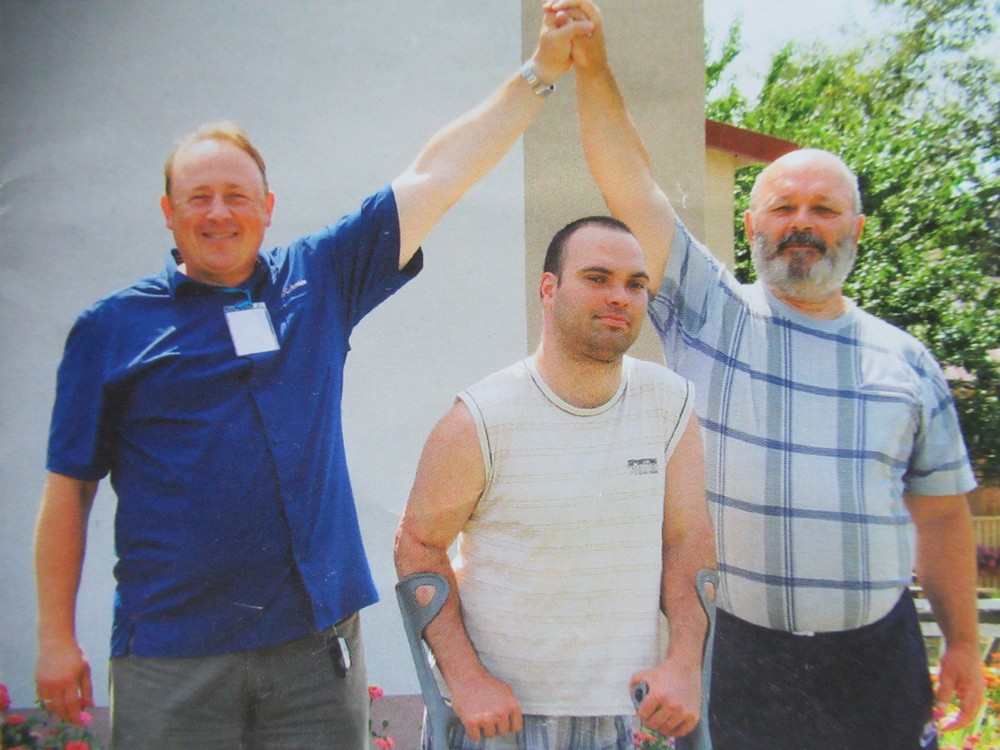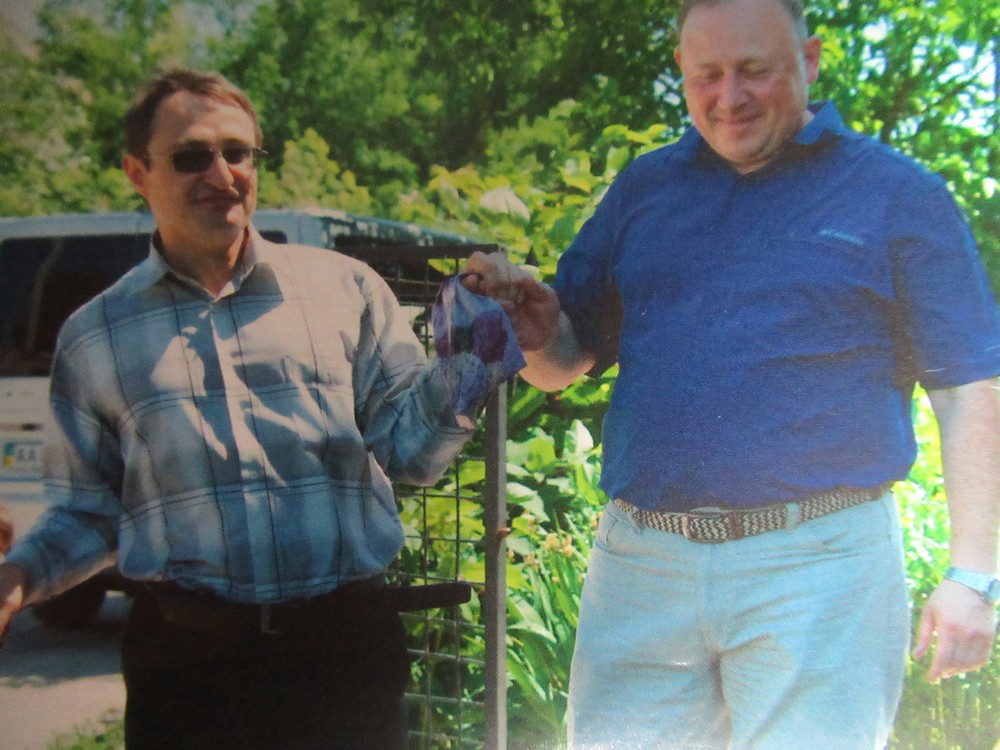 This weekend the trustees met to disassemble the zimmer frames for transport to Ukraine. We were helped by the wonderful Kirk family: Afi (a DHM trustee) and her husband and two young sons.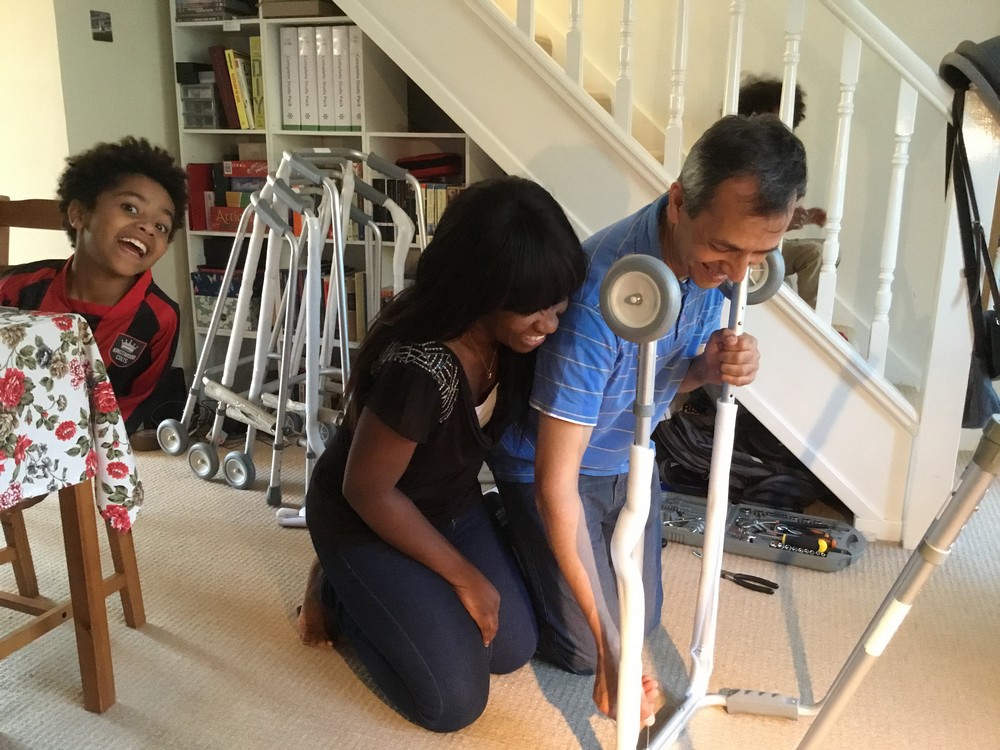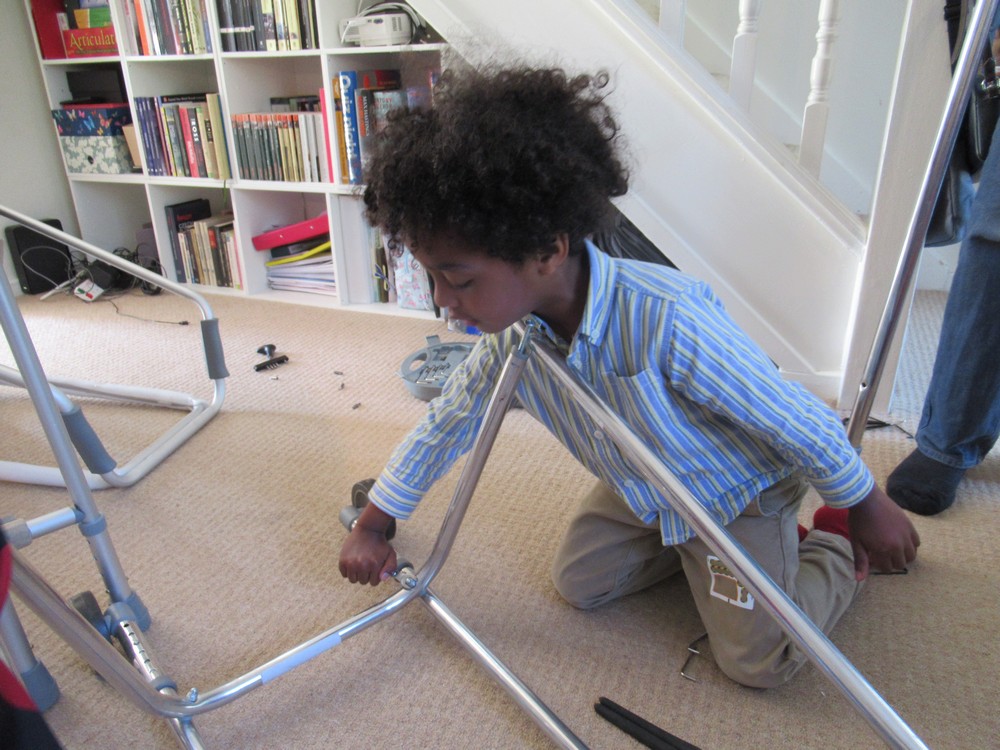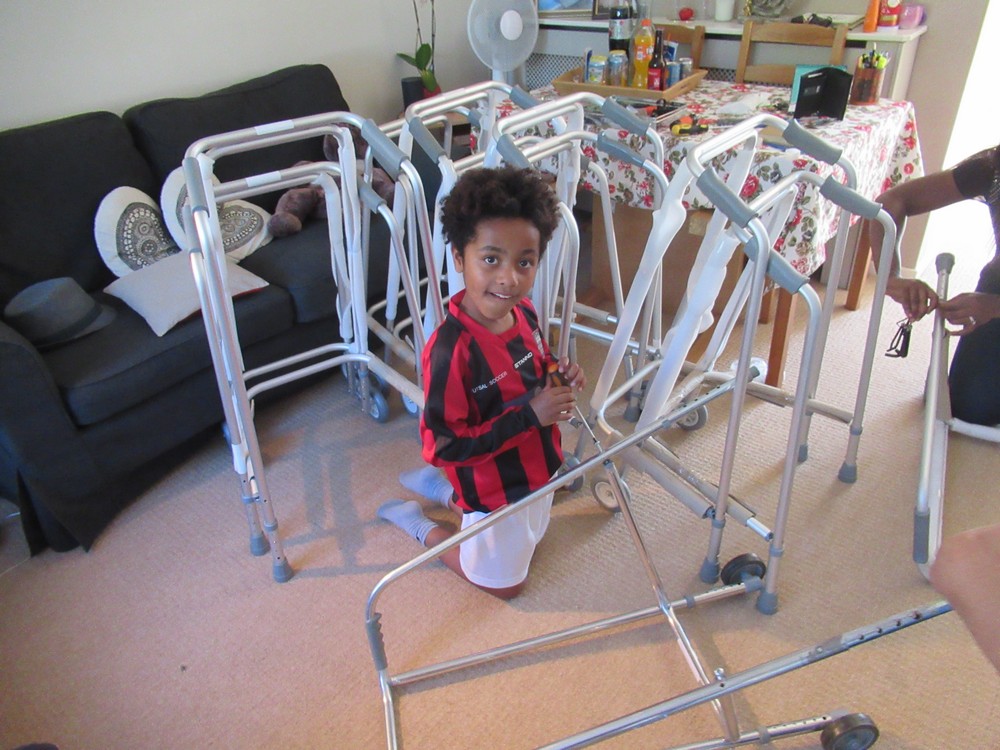 The boys, Adriel and Zachary, helped us to dissassemble the equipment that was destined for Ukraine
Once again, I'm reminded of what a privilege and a blessing it is to encourage and enable local churches in Ukraine that are doing amazing work in sharing God's love with all people in quiet, unpretentious, yet deeply impactful ways. It's a blessing that none of us at DHM takes for granted.
We will only be able to continue to send essential equipment to Ukraine if we are supported by people like you. Please contact us for a standing order form if you are able to support our work.
Thanks for your support.
JTS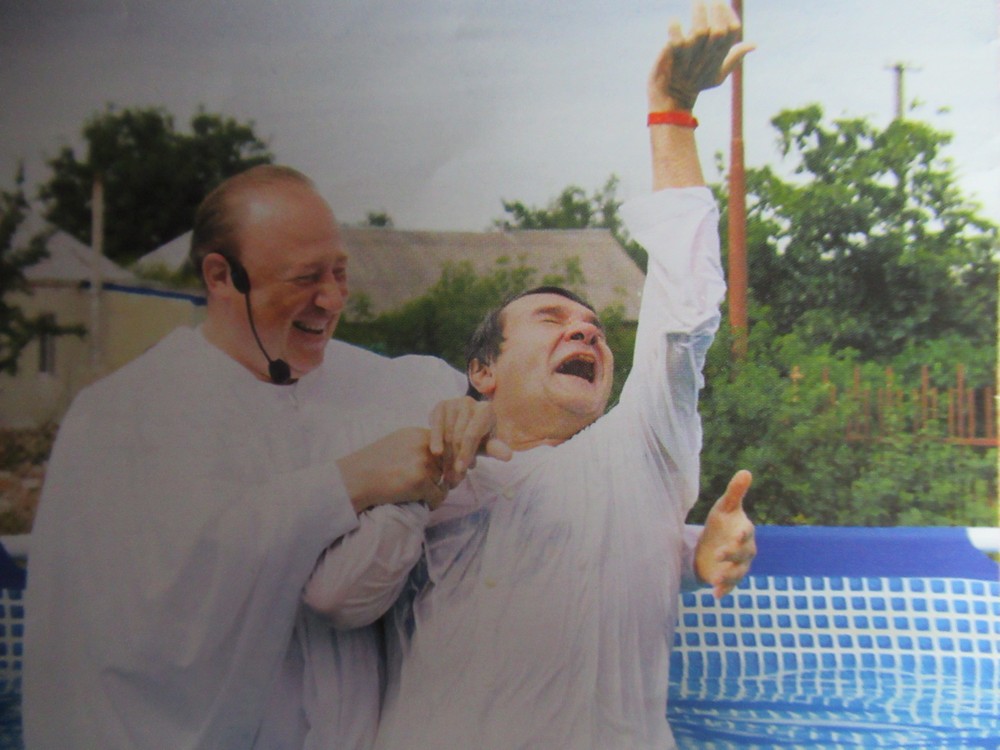 Pastor Alexander baptises one of the disabled members of the church who came to faith through the disabled ministry of the church