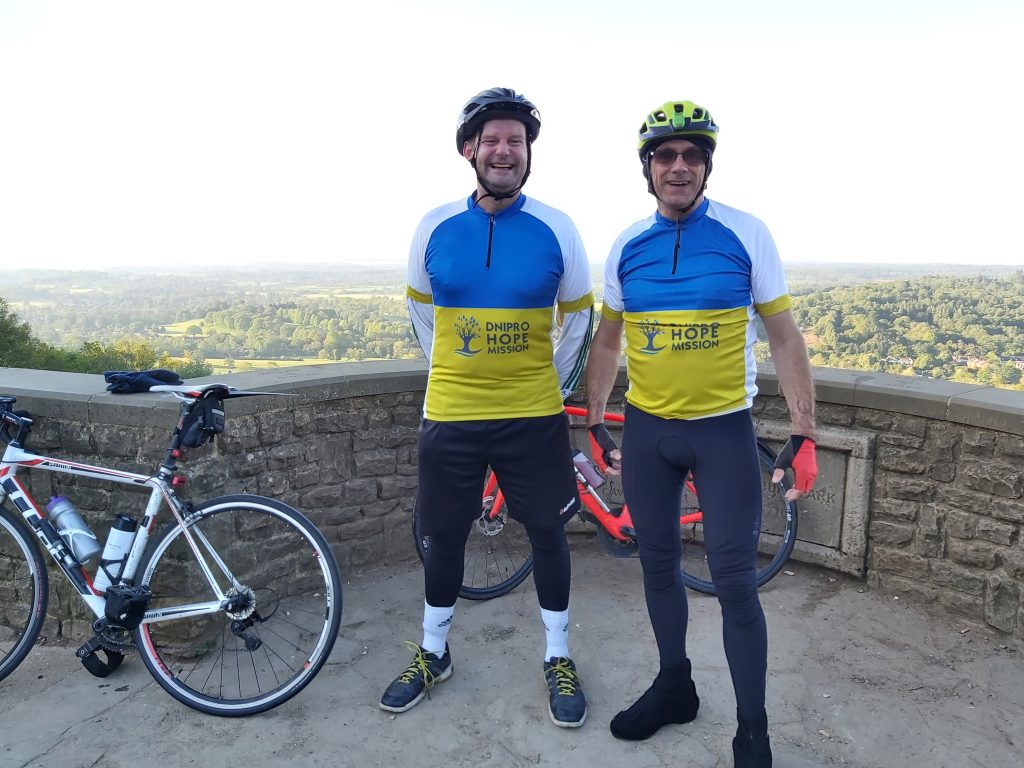 We'd like to say a HUGE 'Thank you' to everyone who supported our recent cycle challenge to raise money for COVID-19 relief in Ukraine. Over a period of one week, a team of 10 volunteers cyclists pedalled collectively a total distance of 3,000km (the distance from London to Dnipro).
Thanks to your amazing generosity, we were able to smash our £5,000 target. In the end we raised over £7,905 in total (not including GiftAid).
These funds will make an ENORMOUS difference to the lives of hundreds of people in Ukraine. Ukraine is still suffering from the effects of COVID-19 with no end in sight. The most affected are those with underlying health conditions, the mentally and physically disabled and those without family and friends to help them. DHM exists to be there for these people and to help them and to give them dignity and hope.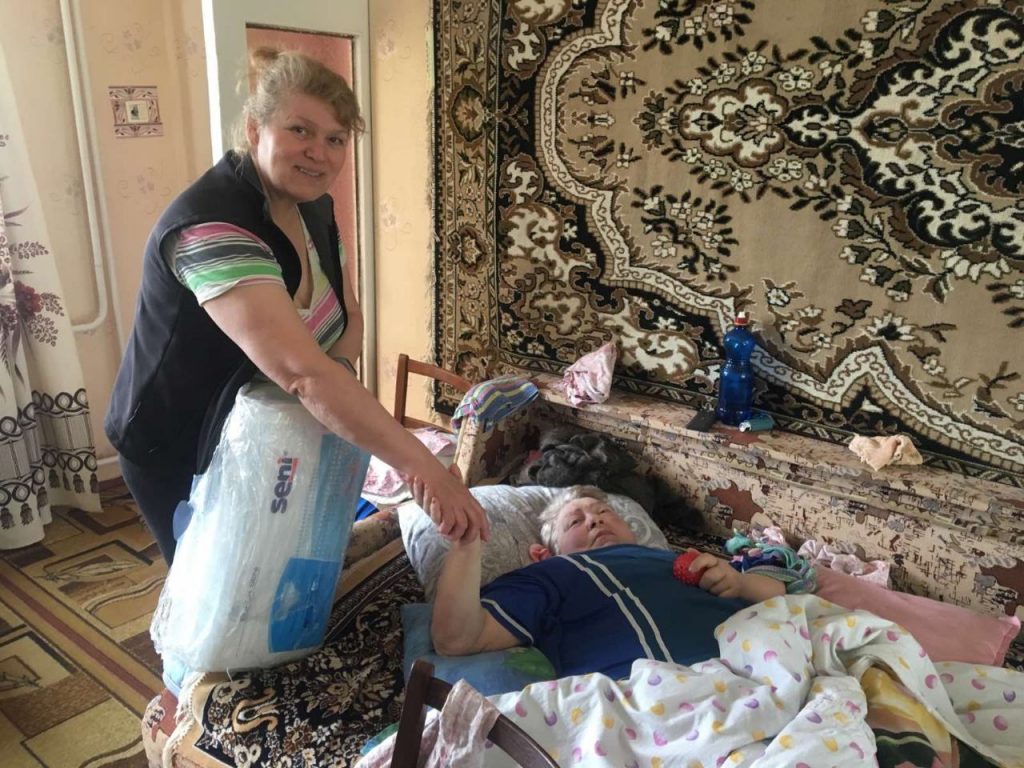 We have created a steering committee in Ukraine, consisting of trusted local partners. The committee has received the funds and is already spending the money to respond to urgent needs in the local communities in Eastern Ukraine. Thanks to the funds, the DHM team in Ukraine has been able to purchase oxygen canisters, medication for diabetic people and stocks of personal protective equipment, including masks and gloves and anti-viral hand gels.
Thanks again for your generous support. Please stay in touch and support the life-saving work of DHM in Ukraine.