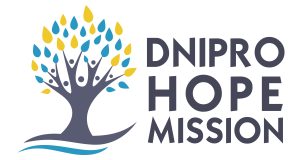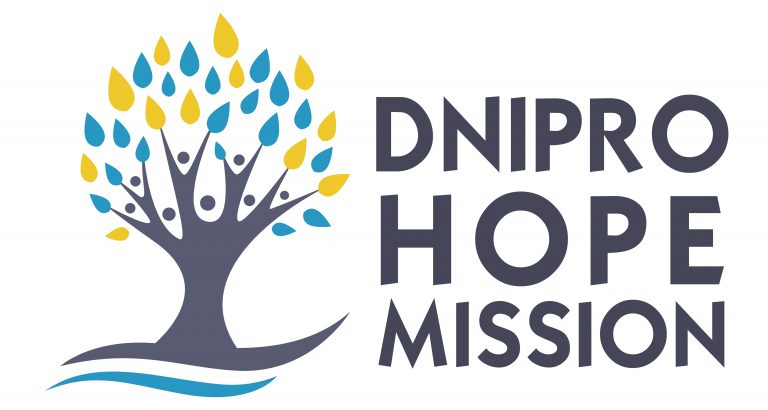 As a UK-registered charity (1177504), Dnipro Hope Mission is actively engaged in supporting suffering people in the eastern regions of Ukraine. Although we are a relatively small charity, relying on volunteers and personal relationships of trust with local partners, we do have a long reach into Ukraine.
In the past six weeks since the start of the war, DHM has sent almost £70,000 to partners on the ground in Ukraine. Here's a list of some of the people, projects and places (mainly in Eastern Ukraine) where DHM is actively involved in providing life-saving support in Ukraine:
Pastor Sasha in the eastern Dnipro region
Dr Darina in Dnipro State Hospital in Dnipro city
Pastor Vasyl in the Ukrainian-controlled part of the Donetsk region
Pastor Serhii in the Poltava region
Pastor Roman in the Zaporizhe region
Pastor Sergei in the Kharkiv region
Pastor Alexander in the central Dnipro region
Pastor Vitaliy in the central Dnipro region
Pastor Valeriy in Khust
Pastor Alexander in Kyiv
Pastor Volodya and Pastor Roman in Lviv
Pastor Andrei in Nikopol, Dnipro Region
Support for Pastor D. in the Kherson Region (currently under Russian occupation)
Pastor A. in the southern Zaporizhe region (currently under Russian occupation)
*We have deliberately withheld revealing information about precise locations, due to security concerns. For the same reason, we have also not disclosed the name of the specific towns and villages.
Please continue to support our life-saving ministry in Ukraine. DHM has direct funding links to each of these partners, so your donation will go directly to where it's most needed. If you would like to specify which project you'd like to support, please indicate this in the note accompanying your donation. Otherwise, DHM will determine where your donation is most needed.
Here's the link to take you straight to the donations page: https://bit.ly/DHMdonate