why we need your help
Together, we can make a real difference to the people of Ukraine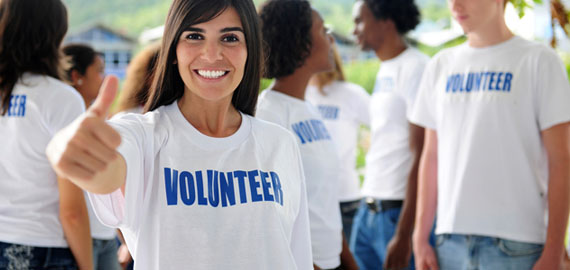 Volunteer with us and get back a whole lot more than you give. Meet new people, gain new skills and help the people of Ukraine. Volunteering with Dnipro Hope Mission gives you the chance to broaden your experience of helping people, learn new skills, learn a new language (or at least a few key words and phrases) and help people in their time of need.
As a mission volunteer with Dnipro Hope Mission, you can expect:
to make a real difference to someone's life
to be valued and respected, whoever you are and whatever your background
opportunities to contribute to the project work
to help improve the lives of people in need, while also developing personally
TO CONTACT US, YOU CAN email us USING THE DETAILS ON THE CONTACT PAGE.
NEW VOLUNTEER FORM
Volunteer Contact Details