Gareth Hoyland Half Marathon Run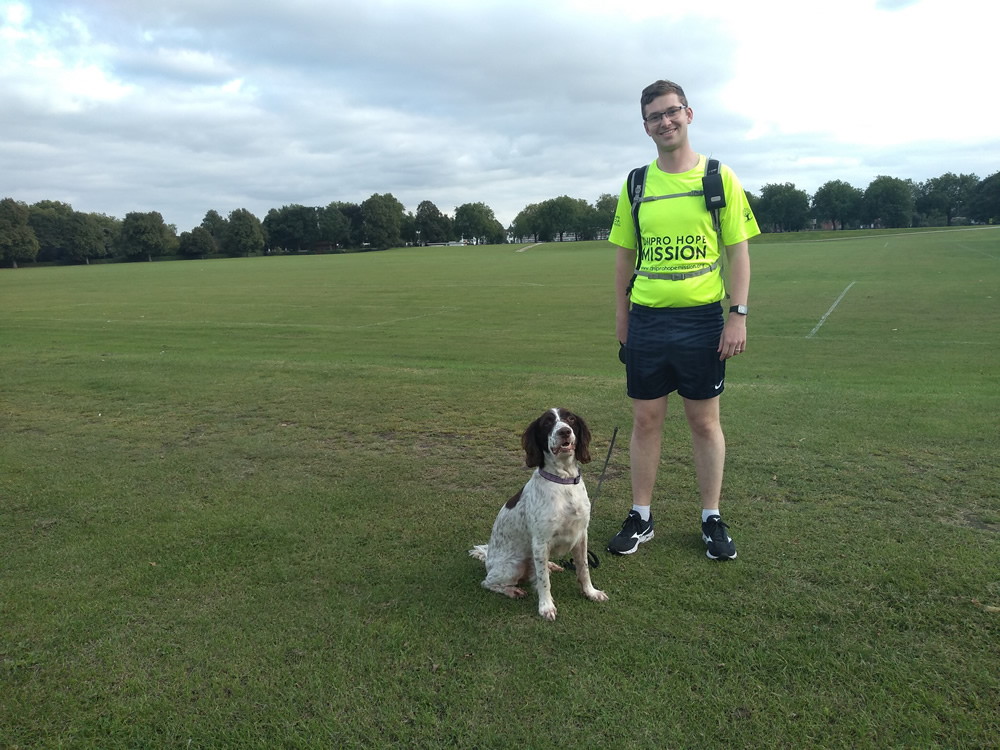 Cause Description
Hello all, my name is Gareth and this year I will be running my third half marathon.
This time, it is the Robin Hood Half Marathon in historic Nottingham and I am seeking to help raise some awareness of what DHM is doing to help the people of Ukraine.  Through this page, I will also need your help to raise £1,000 towards this cause.
You can Gift Aid your donation allowing an additional £2.82 to be claimed back from the Inland Revenue for every £10 donated. I know times are hard but please dig deep!
I'll be keeping you updated on my training progress via my DHM blog, which you can read by clicking HERE (don't forget to donate).
It is for a very good cause and your support is appreciated.
Gareth